| | |
| --- | --- |
| | GET A QUOTE |

Auto




Insurance

Home




Insurance

Commercial




Insurance

Flood




Insurance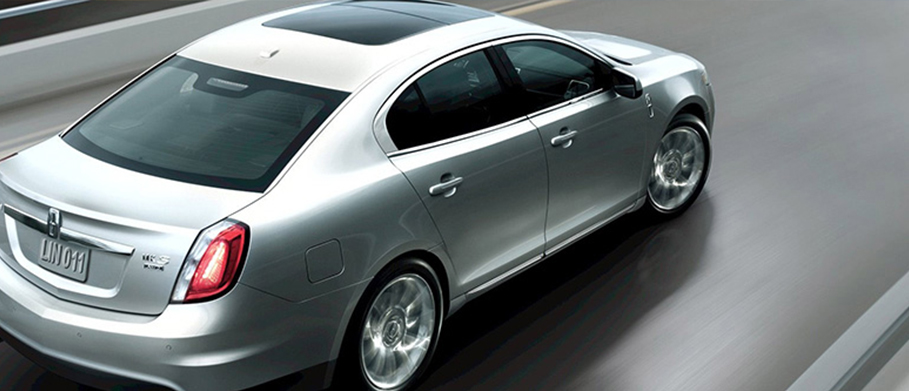 Auto Insurance in Florida
Every state requires drivers to have auto insurance coverage, though the type of coverage varies by state. In Florida, you must obtain auto insurance coverage for your vehicle upon registering it in the state. This also applies to persons who are moving to Florida and are bringing their vehicle with them. Florida law does not allow you to have out of state insurance; you must obtain Florida insurance through an agent licensed to sell insurance in Florida.
Known as Florida Coverage, the type of insurance required by the state includes numerous policy types. For passenger vehicles (residential drivers), these are the types of insurance coverage available:
Private Passenger Auto Physical Damage – this includes collision, comprehensive, and other damage to the vehicle
Private Passenger Auto Liability – this includes property damage or bodily injury to the insured
Private Passenger Auto No-Fault – this includes PIP, or Personal Injury Protection
Florida drivers must have Florida Coverage insurance on any vehicle owned, driven, and stationed in the state. It is illegal to drive on Florida roads in a vehicle that lacks proper auto insurance. If you are a resident of Florida and are stopped by police without insurance, there are tickets and fines involved; the fines increase for subsequent violations. Thus, it is important that you contact us to ensure that your coverage meets minimum auto insurance requirements by the state of Florida. Simply having insurance is not enough, you must meet at least the minimum requirement.
As long as you have a valid Florida license plate, you are required to have minimum coverage for personal injury protection (PIP), also referred to as Florida No Fault Insurance. This coverage covers you regardless of fault in an accident. Additionally, you must have the minimum coverage for property damage liability (PDL), which pays for injury to others in an accident.
To find out what those minimum coverage amounts are, you can contact us at All Counties Insurance Agency in Florida and obtain the right policy for your vehicle.